Find Your Local Contact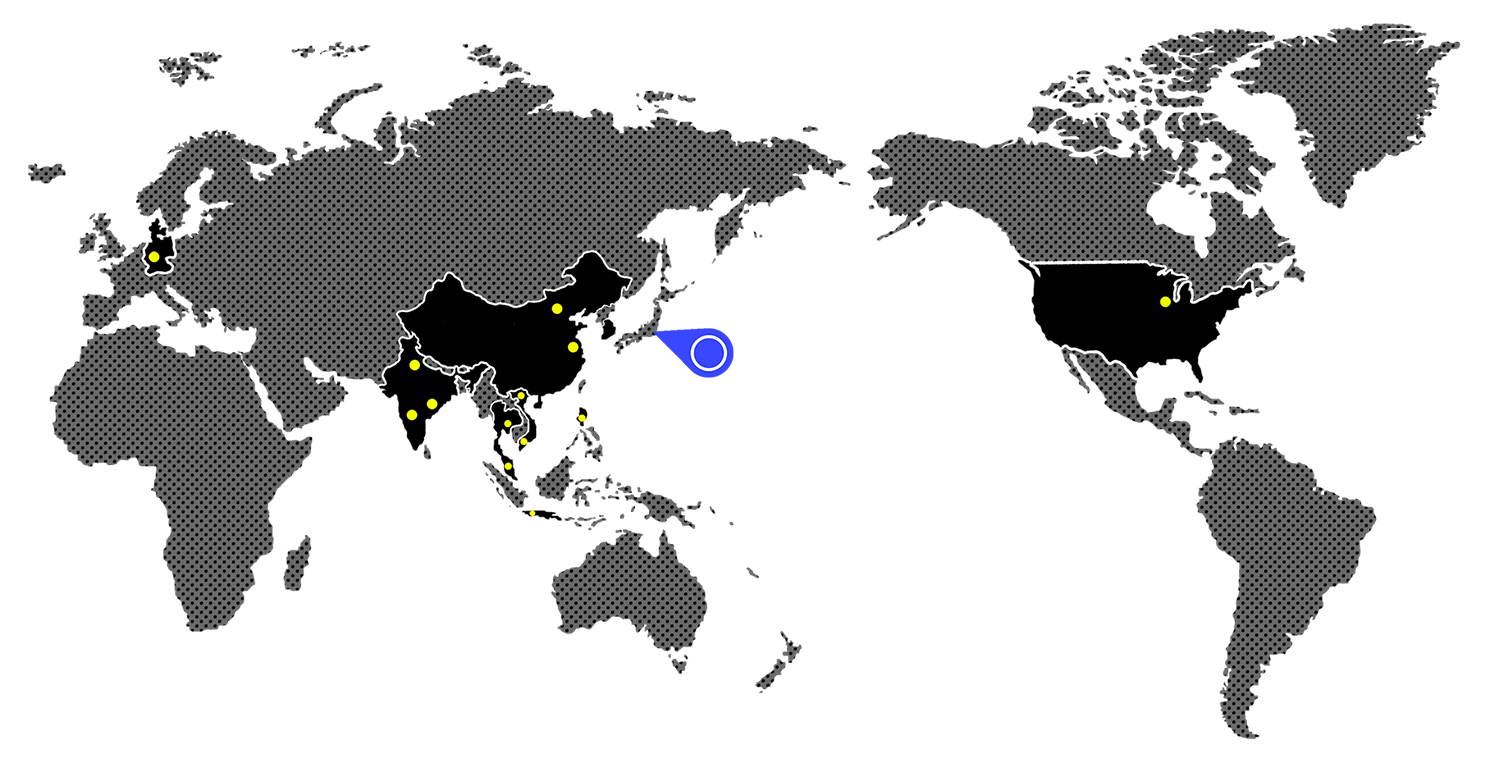 Headquarter
NetVision Corporation
Location:3-8-6 Kanda Kajicho, Chiyoda-ku, Tokyo
Company Brochure
Contact Form
Regional Contact in Europe
Germany
KAGA FEI EUROPE GmbH(Langen, Germany)
KAGA FEI EUROPE Webshop
Regional Contact in America
Chicago
Denkei Corporation Americas
【Denkei provides repair or maintenance support for NetVision products in the USA.】
Regional Contact in Asia
China・HongKong
DENKEI TRADING CO.,LTD.
Taiwan
TAIWAN DENKEI SOLUTION CO.,LTD.
Korea
ND Korea Co.,Ltd.
India
Nihon Denkei India Private Limited
Singapore
Nihon Denkei (Singapore) Co.,Ltd.
Thailand
Nihon Denkei (Thailand) Co.,Ltd.
Malaysia
NIHON DENKEI (MALAYSIA) SDN.BHD.
Vietnam
Nihon Denkei Viet Nam Co.,Ltd.
Indonesia
PT. NIHON DENKEI INDONESIA
Phillippines
Nihon Denkei Philippines, Inc.
※Product names and company names are the trademarks of each companies. This document may be changed without notice due to specification changes.